My morning began with a walk in the woods to gather my thoughts, to admire and enjoy the glorious sunlight, blue skies and white puffy clouds.
It was quite lovely and it felt like a gentle blanket of silent beauty had been draped all around me.
I was loathe to leave, but work called me back to the studio.
So here I sit editing, cropping  and creating photographs. Below are some of my recent art work.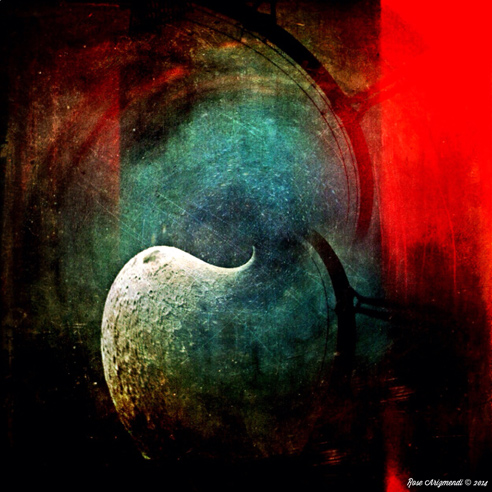 Hovering on the edge of immortality ~ Rose Arizmendi © 2014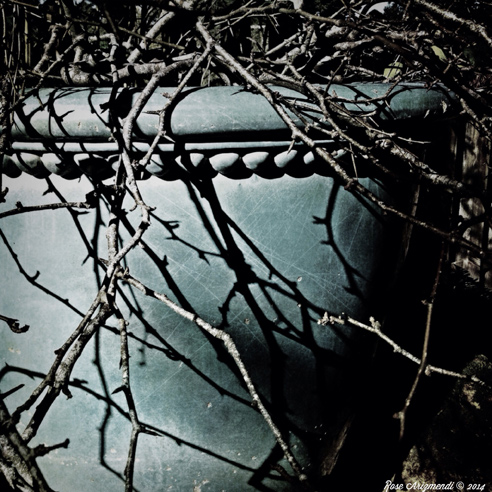 Moonlight printed garden pot ~ Rose Arizmendi © 2014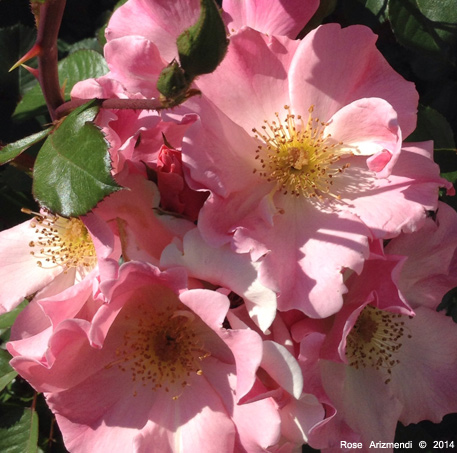 Vintage Roses ~ Rose Arizmendi © 2014
Have a lovely, magical, creative day everyone~rose