The beautiful spring came; and when Nature resumes her loveliness, the human soul is apt to revive also. ~ Harriet Ann Jacobs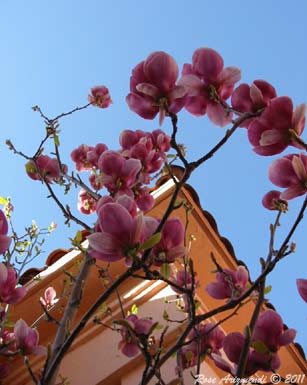 Spring is here! The season of renewal & rebirth is upon us.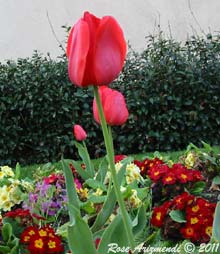 I love everything about spring, especially watching mother nature constantly rearranging and changing the landscape. Splashes of vibrant color here and there mixed in with shades of varying green.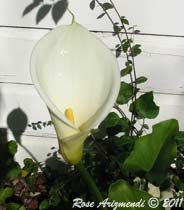 Even though Spring has arrived it's still very cold and blustery. I  found myself puttering around the studio, drinking hot chocolate and day dreaming about the warm days ahead.
What I have been working on Lately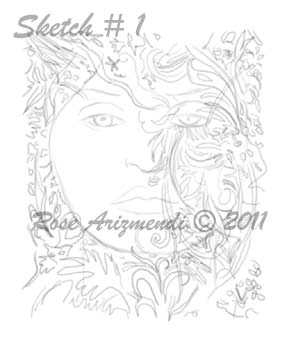 The Lady of Spring ~ sketch #1
I scanned it and used Painter 9 to develop the painting.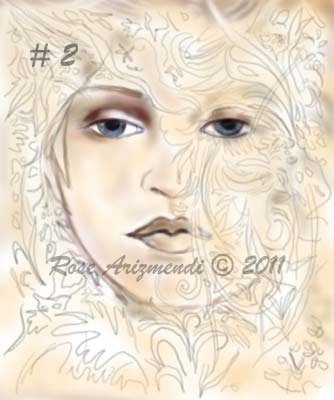 A work in progress . . .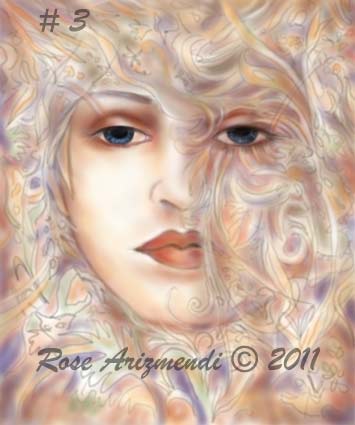 Still working . . . . and  working . . .
quote for the day;
Spring ~ the birthday of the world
'Tis like the birthday of the world,
When earth was born in bloom;
The light is made of many dyes,
The air is all perfume:
There's crimson buds, and white and blue,
The very rainbow showers
Have turned to blossoms where they fell,
And sown the earth with flowers.
~Thomas Hood