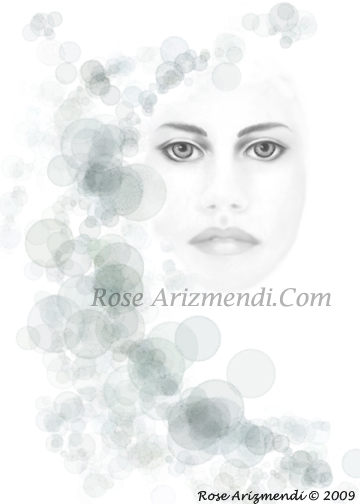 Star Of The Sea – Mixed Media – 5 x 7 inches – Work in progress
This morning I started working on an idea I had for a painting inspired by seashells I found in a box while rummaging through our garage.
There were tiny starfish no bigger than the tip of my little finger and seashells of every shape and color imaginable. I also found sea glass, tiny round stones, dried sea grass and a cornucopia of treasures I had gathered on one of our seaside visits.
I felt like a little girl who had found a magical treasure box!
Over the years I have found beautiful pieces of driftwood, and an odd assortment of sea shells, and sea onions for art projects, and as reference material for sketches.
I love the way sea onions look when dried and they are great for making rattles and little wizened magical creatures.
thoughts for the day;
"Every time we walk along a beach some ancient urge disturbs us so that we find ourselves shedding shoes and garments or scavenging among seaweed and whitened timbers like the homesick refugees of a long war." -Loren Eiseley
"Why do we love the sea?  It is because it has some potent power to make us think things we like to think." – Robert Henri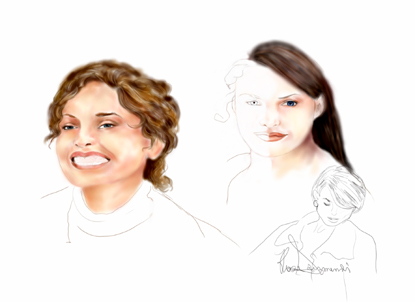 Sketches – Etc …
Today, I had a hard time focusing on anything but the gorgeous weather just outside my window. I did do a couple of  sketches from a magazine I got in the mail this morning, but that was it.
As hard as I tried, my mind kept wandering so I finally gave up and surrendered to the sunshine that kept inviting me out to play. It was a beautiful day to be out in the fresh air!
"What fire could ever equal the sunshine of a winter's day?" —Henry David Thoreau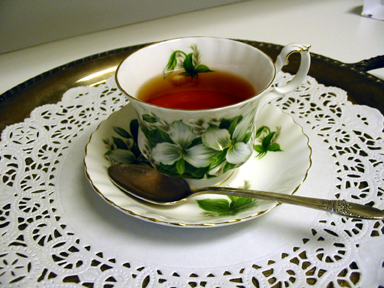 …tea in my favorite teacup & a little sketching.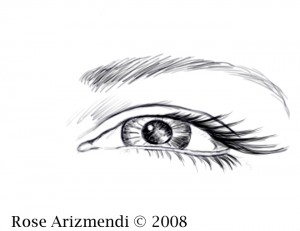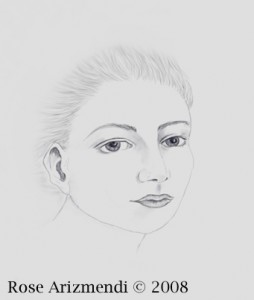 Female Head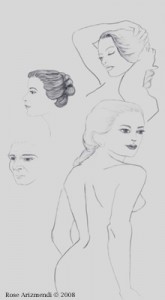 Figure & head studies
Last night I had a dream of a polar bear looking deeply into my eyes. There was no aggression or fear attached to the dream.
The polar bear gave me the impression it was trying to communicate something very important, but all I could focus on was the fact that I was looking at a polar bear.
I've had previous dreams of black bears mainly because of an encounter with one as a young adult, and as a child I had several dreams of a brown bear chasing me. On the advice of my mother, I made friends with it and the dreams stopped. Otherwise my bear dreams have been mostly positive.
I was told that dreams of bears may represent our need to attune ourselves with the energies of the earth, helping us heal the imbalances within our bodies and spirit. To look within ourselves for the answers we seek and embrace the cycle of life, death and renewal, which is easier said than done.
Here is a sketch of the polar bear from my dream.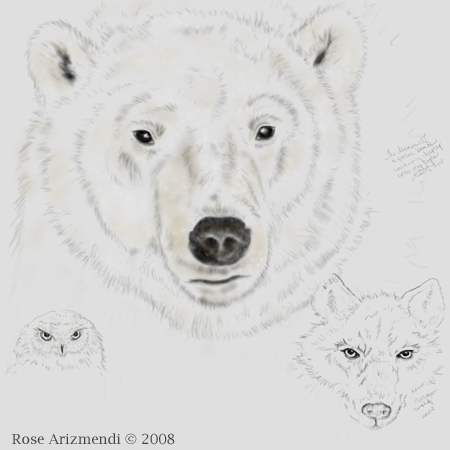 Bear, Owl & Wolf Sketches
We've had some really hot weather so I've been staying indoors trying to keep cool. Working steadily on some sketches and ideas for new projects.
The other night I dreamed of a beautiful blue butterfly which flew over my head and landed on my outstretched hand. So beautiful! I've done a few butterfly sketches but nothing that really captures the essence of the dream.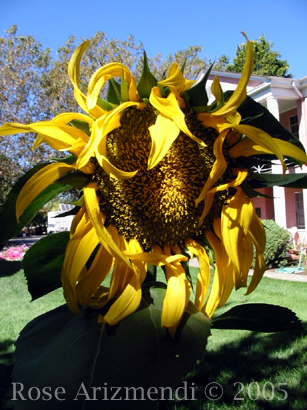 Sunflower #2