Posted by
Rose
on Jun 21st, 2011 in
Work in Progress
|
0 comments
Happy solstice everyone ~ wherever you are in the world! Summer has arrived and it's been a sweltering hot day. Outside its 96 degrees.
However, I have been managing to stay nice and cool with a fan blowing, tucked away in my studio working. Here are a couple of projects I've been working on lately.
This ~ . . .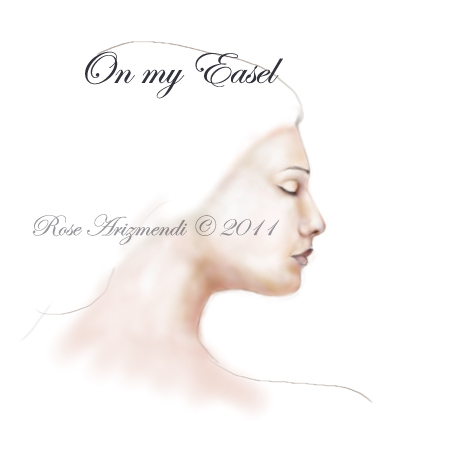 Then followed that beautiful season ~ Summer. Filled was the air with a
dreamy and magical light; and the landscape lay as if new created in all the
freshness of childhood." ~ Henry Wadsworth Longfellow
And This . . .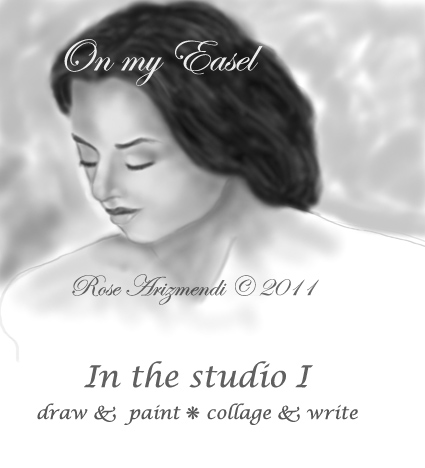 Now it is time to put away the mess on my table and clean my dirty brushes. I have finished dipping my brush into a soup in which bits of inspiration have been simmering for months or maybe years. The perfect word for today ~ Unfurling . . .
Here is one of my favorite poems by Mary Oliver
Something whispered something
that was not even a word.
It was more like a silence
that was understandable.
I was standing
at the edge of the pond.
Nothing living, what we call living,
was in sight.
And yet, the voice entered me,
my body-life,
with so much happiness.
And there was nothing there
but the water, the sky, the grass.