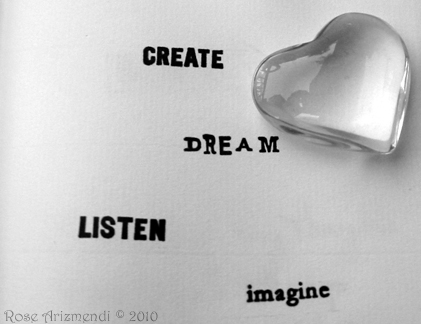 The days of summer are going by so fast and I have been taking lots of photographs to capture the precious moments to soothe and comfort me in the winter. I will post more later.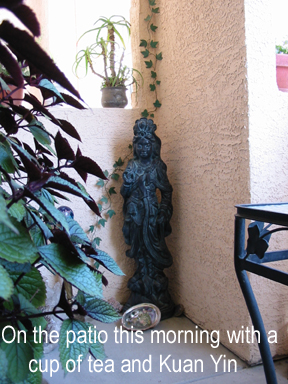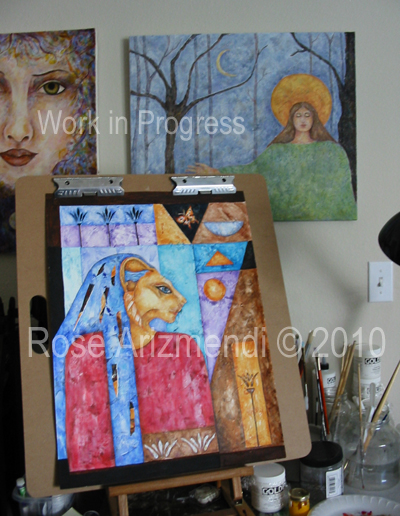 Thought you might like to take a peak at my work space.
I am painting more. . .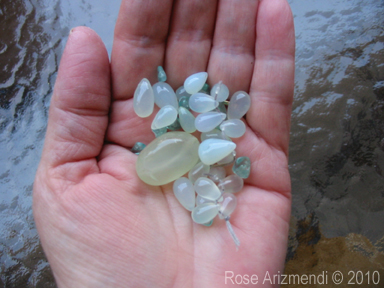 Playing with beads and creating more necklaces . . .  Enjoying myself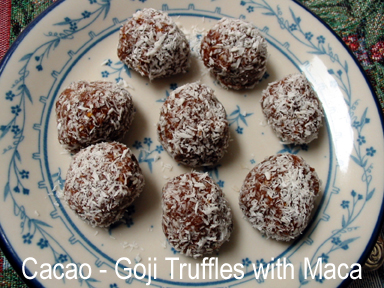 Making heavenly organic cacao truffles. Yummy! Many thanks to my friend Salina for this wonderful recipe.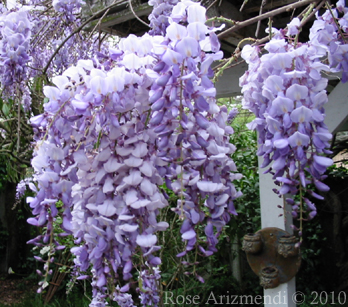 I love this time of the year and all the good things that come with warmer weather barbecues, unplanned adventures, gathering my thoughts, journaling, sipping tea, going for long walks, visiting friends and creating fearlessly.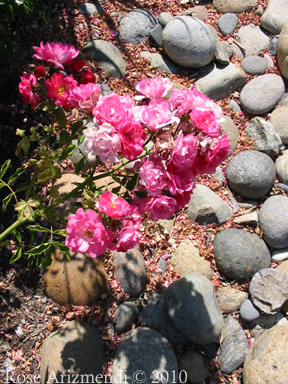 Finding refuge in the simple things – roses, stones and tree roots.
That's all for today folks. xo