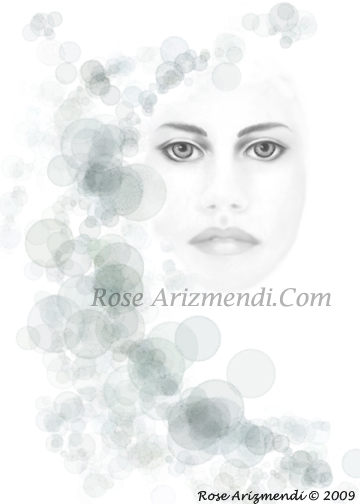 Star Of The Sea – Mixed Media – 5 x 7 inches – Work in progress
This morning I started working on an idea I had for a painting inspired by seashells I found in a box while rummaging through our garage.
There were tiny starfish no bigger than the tip of my little finger and seashells of every shape and color imaginable. I also found sea glass, tiny round stones, dried sea grass and a cornucopia of treasures I had gathered on one of our seaside visits.
I felt like a little girl who had found a magical treasure box!
Over the years I have found beautiful pieces of driftwood, and an odd assortment of sea shells, and sea onions for art projects, and as reference material for sketches.
I love the way sea onions look when dried and they are great for making rattles and little wizened magical creatures.
thoughts for the day;
"Every time we walk along a beach some ancient urge disturbs us so that we find ourselves shedding shoes and garments or scavenging among seaweed and whitened timbers like the homesick refugees of a long war." -Loren Eiseley
"Why do we love the sea?  It is because it has some potent power to make us think things we like to think." – Robert Henri